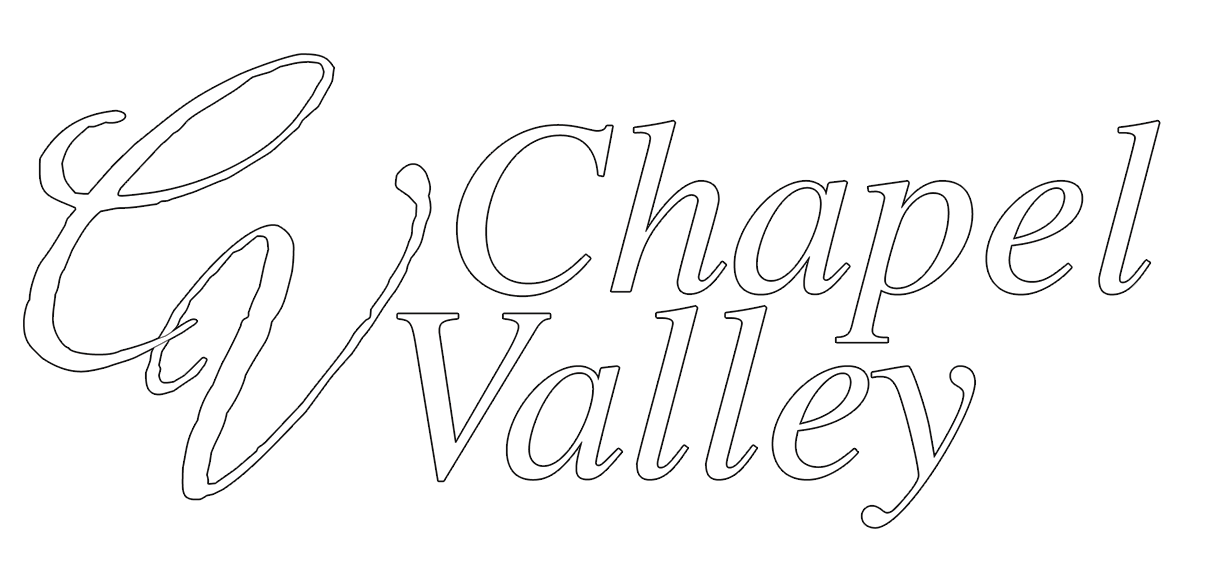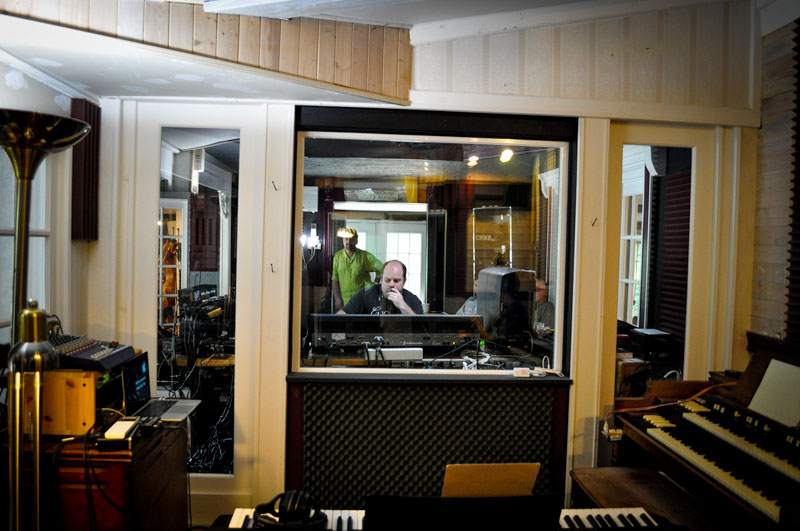 Chapel Valley has built and maintained an outstanding reputation for aiding new artists in development while helping established artists maintain and improve their existing careers. A full-service recording company, Chapel Valley offers award-winning recording services, video production, limited artist management, and replication services, as well as in-house duplication. Chapel Valley also provides access to marketing, radio releases, radio promotion, and all industry print and online media advertisement. All of this allows the artist to concentrate on the most important aspect of their ministry – spreading the Gospel. Chapel Valley provides the quality of Nashville with a family atmosphere.
Chapel Valley was established in January 1996 as Church House Studios in Middlesboro, Kentucky by Travis and Shane Roark. In 2005, the studio relocated to its present location in Sharps Chapel, Tennessee, and was renamed Chapel Valley.
The Roark brothers, who have been in the music ministry for more than 30 years, realized the importance of a good quality project. Investing their professional lives into their clients, success soon followed. After 13 years, in 2009, Chapel Valley's client list began to grow at a rapid rate. It became known as the fastest-growing record company in Gospel music. Now, with dozens of clients, Chapel Valley continues to help each artist reach their full potential in the ministry.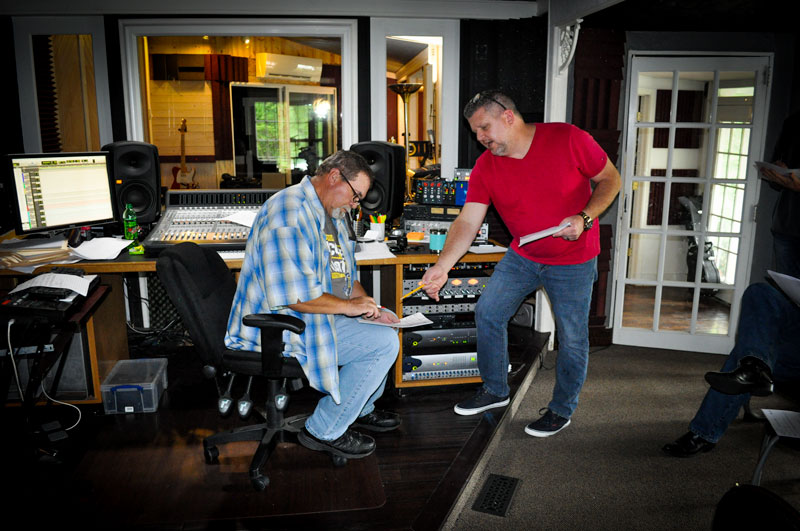 Subscribe to Our Newsletter

Address
P.O. Box 99 Sharps Chapel, TN 37866