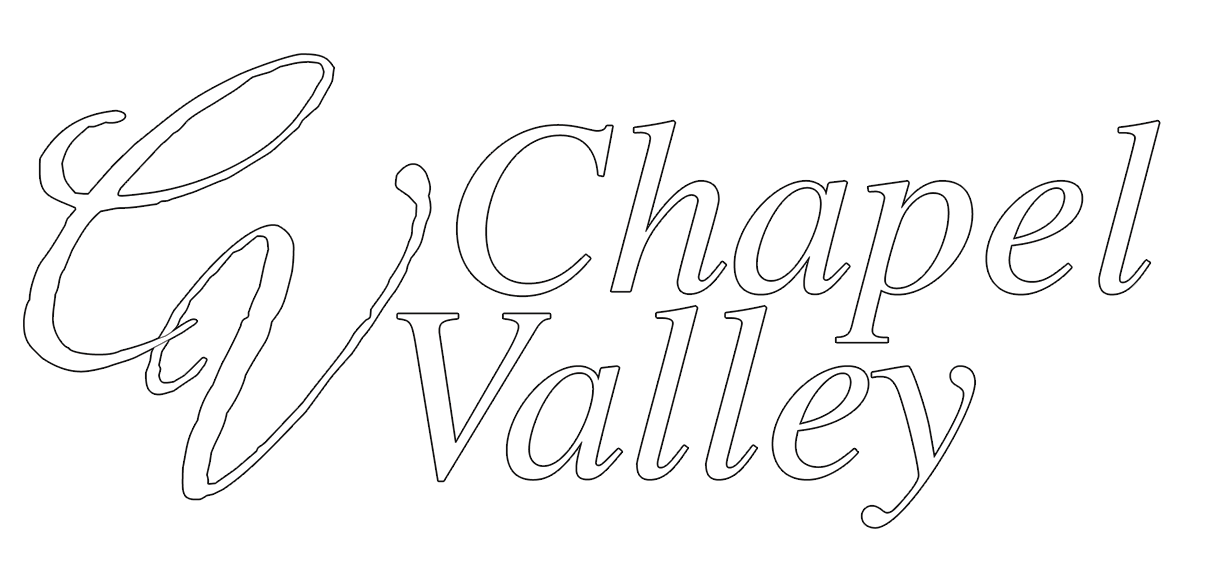 Follow Us On Social Media
A full-service recording company, Chapel Valley offers award-winning recording services, video production, limited artist management, and replication services, as well as in-house duplication. Chapel Valley also provides access to marketing, radio releases, radio promotion, and all industry print and online media advertisement. All of this allows the artist to concentrate on the most important aspect of their ministry spreading the Gospel. Chapel Valley provides the quality of Nashville with a family atmosphere.
Chapel Valley updated their status.
Gospel Music Fanfair 2022, Somerset, KYRoger Barkley Jr. sings "Even If"